BulletProof Security Pro Website Security Suite is the complete website security package for hacker and spammer protection.
BulletProof Security Pro protects your website files and database with multiple overlapping outer and inner layers of website security protection. The most powerful innermost countermeasure website security layer is AutoRestore|Quarantine Intrusion Detection and Prevention System (ARQ IDPS). All points of attack are monitored and protected by the extensive and comprehensive automated security systems and features in BulletProof Security Pro.
Feature Highlights:
One-Click Setup Wizard • AutoRestore|Quarantine Intrusion Detection & Prevention System (ARQ IDPS) • Real-time File Monitor (IDPS) • MScan Malware Scanner • Plugin Firewall (IP Firewall) • JTC Anti-Spam|Anti-Hacker • Uploads Anti-Exploit Guard (UAEG) • DB Monitor (IDS) • DB Backup: Full|Partial DB Backups | Manual|Scheduled DB Backups • DB Diff Tool • DB Table Prefix Changer • Login Security & Monitoring • Idle Session Logout (ISL) • Auth Cookie Expiration (ACE) • .htaccess Website Security Protection (Firewalls) • Custom php.ini Website Security • Security|HTTP Error Logging • DB Backup Logging • DB Monitor Logging • PHP Error Logging • FrontEnd|BackEnd Maintenance Mode • UI Theme Skin Changer • Pro Tools: 16 mini-plugins • System Info: Extensive System, Server and Security Status Information • DB Status & Info: Extensive Database Information.
Services
All our hosting accounts have BulletProof Security pre-installed. This will give you some protection against hackers. A must have for any website owner...
With additional security and reporting, this is the security package 75% of out client adopt for peace of mind... We will install and configure it for you free of charge.
If you are part of the remaining 25% of clients and your site is hacked then rest assured; we can fix it. Includes free BulletProof Security Pro for the first year.
Professional Website Protection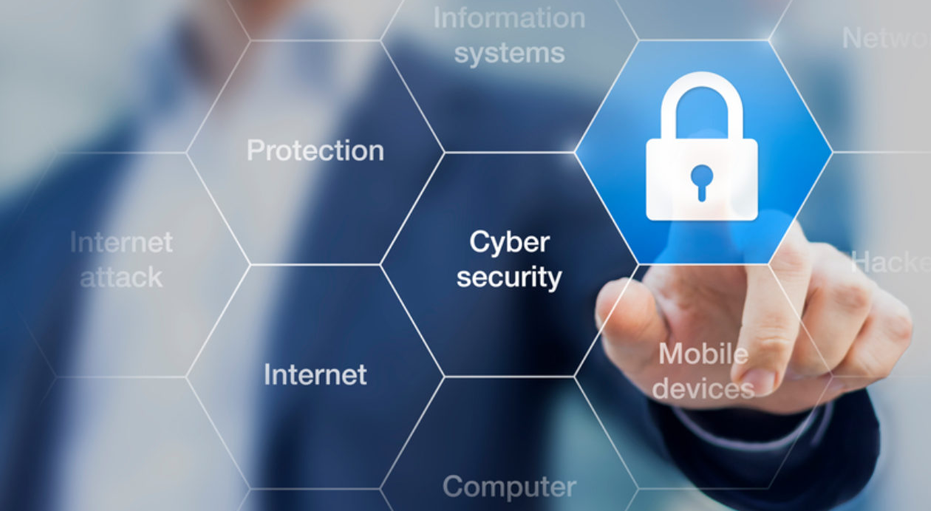 BulletProof Security Pro
Monitoring you site 24/7
BulletProof Security Pro is a popular WordPress plugin that offers features that will help in protecting your WordPress website from hackers.
Don't wait until it is too late. Protect yourself and your brand as well as avoid costly clean-up services. Don't wait for the red screen of death...
FAQs
Have A Question?
If you can't find the answer you are looking for our support is just an email away.
Is Bullet Proof the same as BulletProof Pro?
No. BulletProof is pre installed on your website for free. The pro version provides you with optimum protection.
Can I install BulletProof Pro myself?
No, we install BulletProof Pro for you free of charge. We will also delete the free version as the 2 are not the same and incompatible...
Is it worth it having BulletProof?
We sell a lot of BulletProof Pro installs to customers whose sites were hacked. We charge around $2,000 to fix hacked sites as it takes a lot of manual labour to complete. It is a bit like insurance against malicious attackers.
4,000+ customers trust EZiHosting