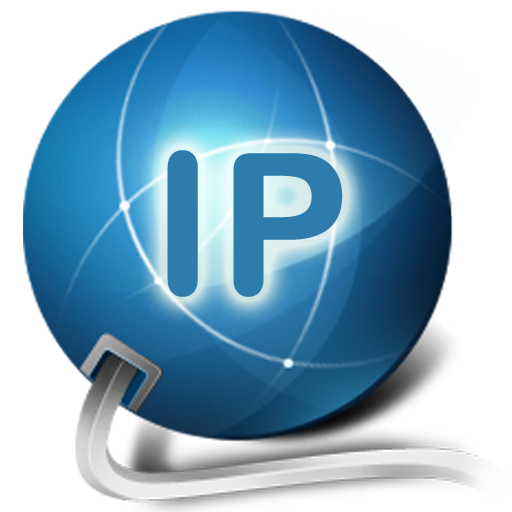 Individual IP Address
With a dedicated IP service, EZiHosting will assign you a static IP address that only you can use. This can be advantageous because:
You're less likely to be added to a blacklist
You won't have to go through as many extra verification processes
You'll be able to email faster
You can easily work from home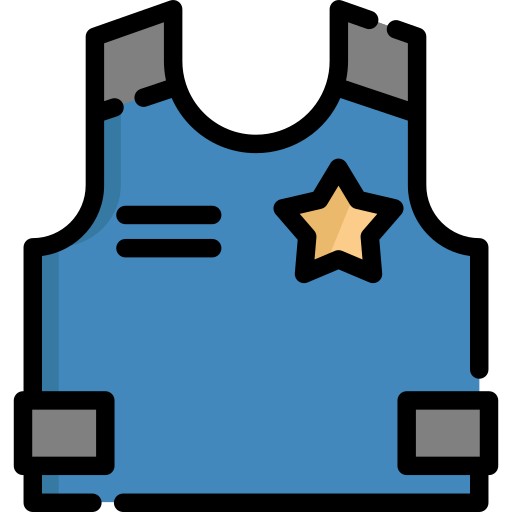 BulletProof Security
BulletProof Security guards your website against malicious attacks from hackers and prompts you on security issues in real time.

Highly recommended "must have" web hosting feature!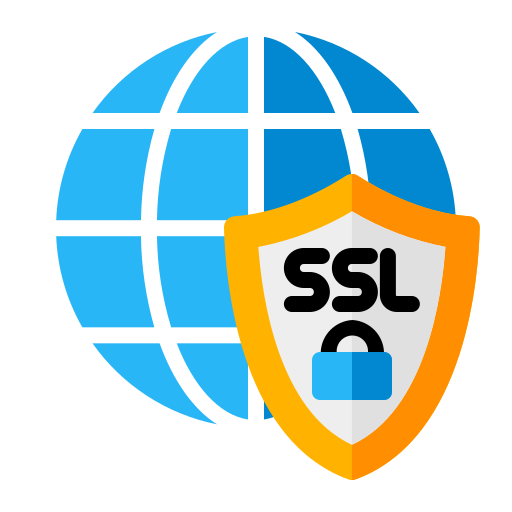 SSL Certificates
SSL is essential for protecting your website, even if you don't handle sensitive information like credit cards. It provides privacy, critical security and data integrity for both your websites and your users' personal information.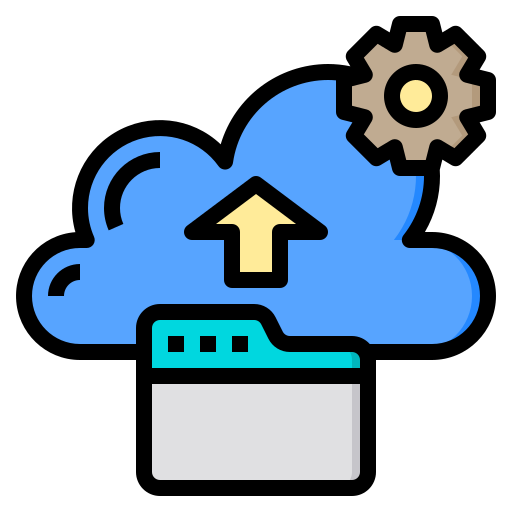 Backup Your Website
EZiHosting utilises sophisticated backup protocols to ensure all our data is backed up. If there is a critical failure we can restore our systems within minutes.
However, you are responsible for the backup of your website. When your code produces a critical local error you may want to rely on a solid backup and restore solution. EZiBackup and EZiRestore safeguards you against critical failures within your website.
We can restore your website within minutes of being notified...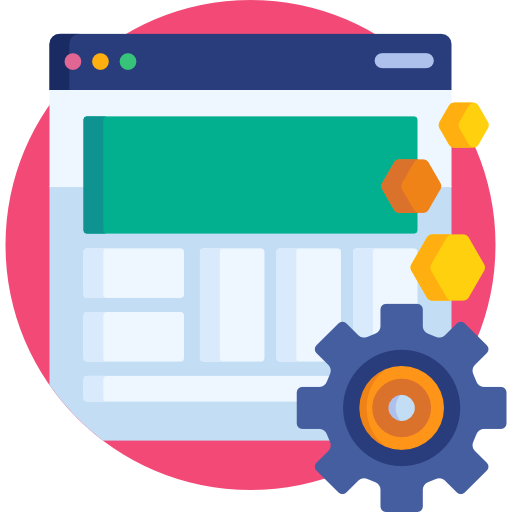 WordPress Maintenance
9 out of 10 times when we have to respond to a hacked website it is for the following reasons:
~ WordPress not updated to the latest version
~ Plugins no longer supported or not updated
~ Unsafe and inadequate passwords
With our annual maintenance service you do not have to worry about this. We do the lot... This includes dealing with configuration issues of older plugins as well as dealing with PHP updates and version control.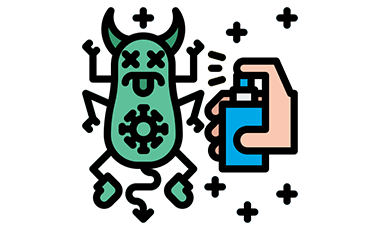 Hacked Site Cleaning
It happens to the best of us. You just discovered that your website has been hacked and Google is rendering the red screen of death.