Reseller hosting gives you the opportunity to manage sites for your clients.
Use our EZi WHM Pro - Reseller Business plan to manage as little or as many sites as you wish. Charge your clients fees that you set.
If you are a designer and have some clients on your books then why not increase your turn-over by providing additional hosting and domain name services? Run 100 accounts with cPanel, Unlimited Sub-domains, Easily managed via Web Host Manager (WHM).
If you want to get into the hosting and domain name business, then look no further then our MyVPS Reseller Bundle. We have this startup solution to suit the serious entrepreneur. It is a business in a box. VPS includes a tonne of features backed up by solid performance. If you want to start a business, then this is it!
Select your perfect Reseller Hosting plan
Web Space
Bandwidth
cPanel Accounts
Web Space
Bandwidth
Control Panel
cPanel Accounts
Overselling
Daily Backups
Server
End User Support
WHMCS License
This is a great solution to diversify your web design business.
This is a great solution if you are looking to start your own business.
cPanel Accounts
Unlimited
cPanel Accounts
Unlimited
Reseller Hosting Features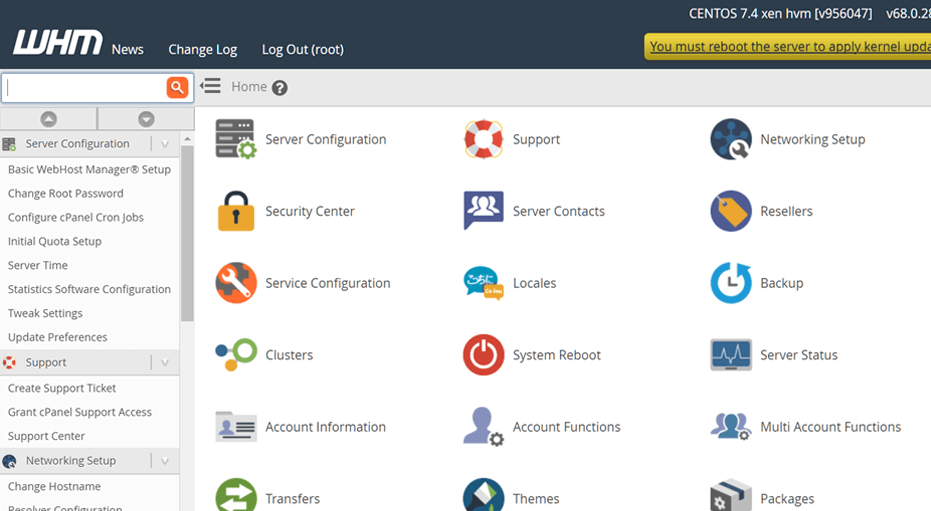 cPanel/WHM
Take control of your web hosting business
WHM allows you to create and manage cPanel web hosting accounts for your clients. You can also automate this process using software such as WHMCS.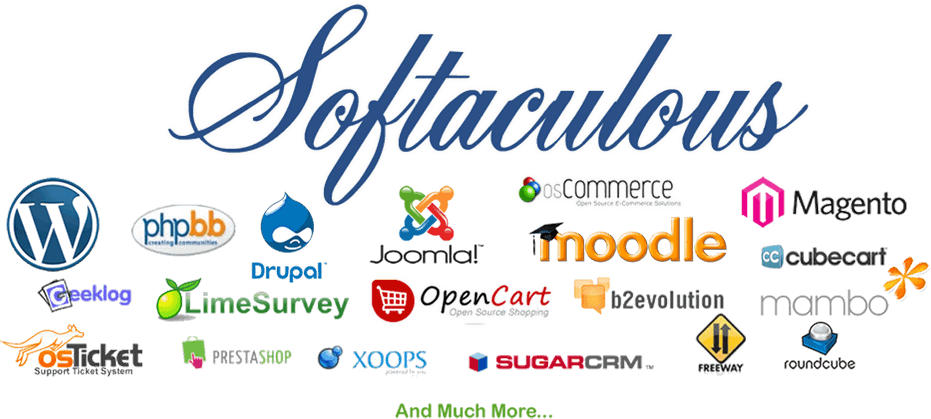 Softaculous script installer
Easy to use
Softaculous is an application built into cPanel that will allow your clients to easily install from over 150 free scripts/software including WordPress, Joomla, phpBB, Magento, Prestashop and many more.
WordPress
Magento
Joomla
Prestashop
phpBB
Drupal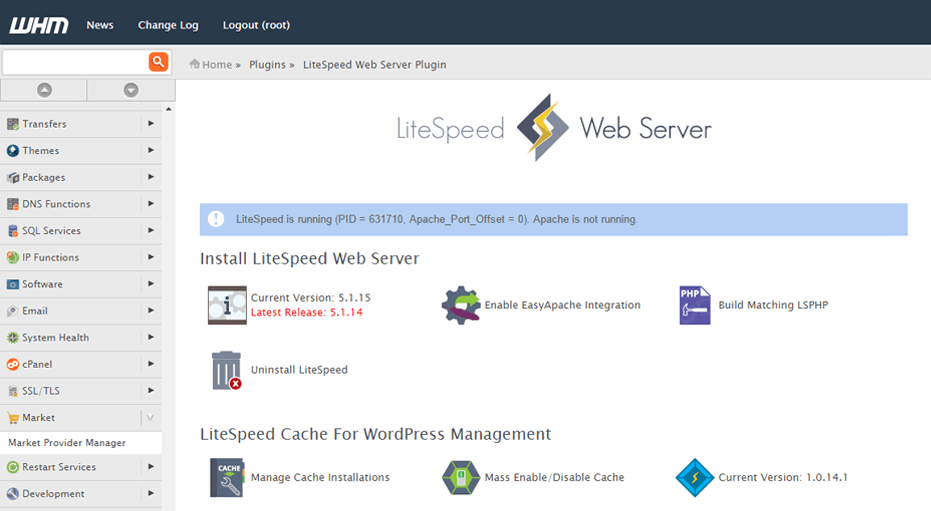 LiteSpeed web servers
Powerful, lightning fast servers
All of our web hosting packages come with LiteSpeed. LiteSpeed is up to 9 times faster than Apache (standard web server setup). LiteSpeed fully supports everything that Apache uses such as .htaccess and mod_rewrite so if your website loads quickly on an Apache server it will be even faster on our servers! Processes PHP 50% faster, wow!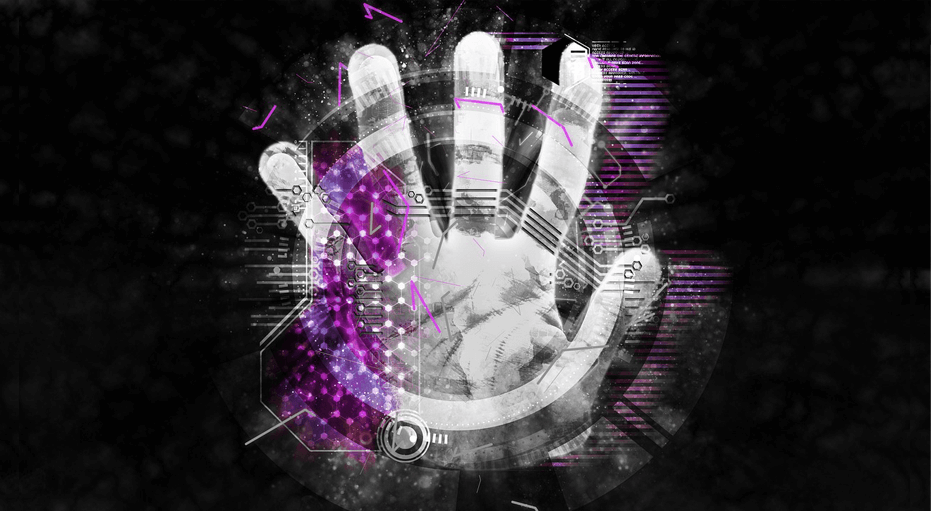 JetBackup
Protecting your website
All of our web hosting accounts come with automated backups. This is made possible by the leading JetBackup software. JetBackup is used by providers worldwide and currently protects over 250,000 servers!
JetBackup can be accessed directly in cPanel giving you instant and easy access to backups of your website files & database!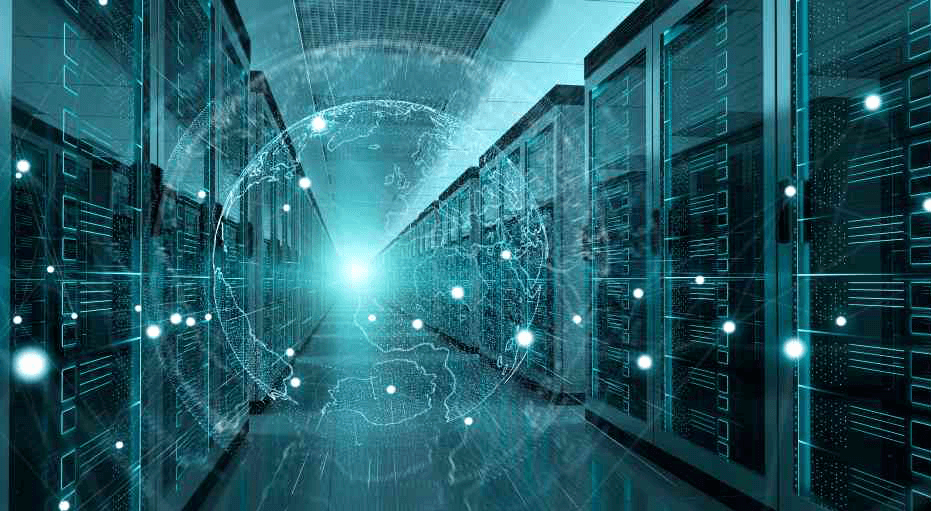 Our datacenter
24/7 monitoring
All our servers are located in a large, well-known datacentres in Sydney as well as the USA. Our facilities are monitored 24/7 to ensure that all servers have an up-time guarantee of 99.99%.
We refuse to take shortcuts in terms of quality and reliability when it comes to our servers because we know that your success is based on our service. We take this very seriously… We use the most up to date and premium quality servers available to ensure that your website loads lightning fast each and every time.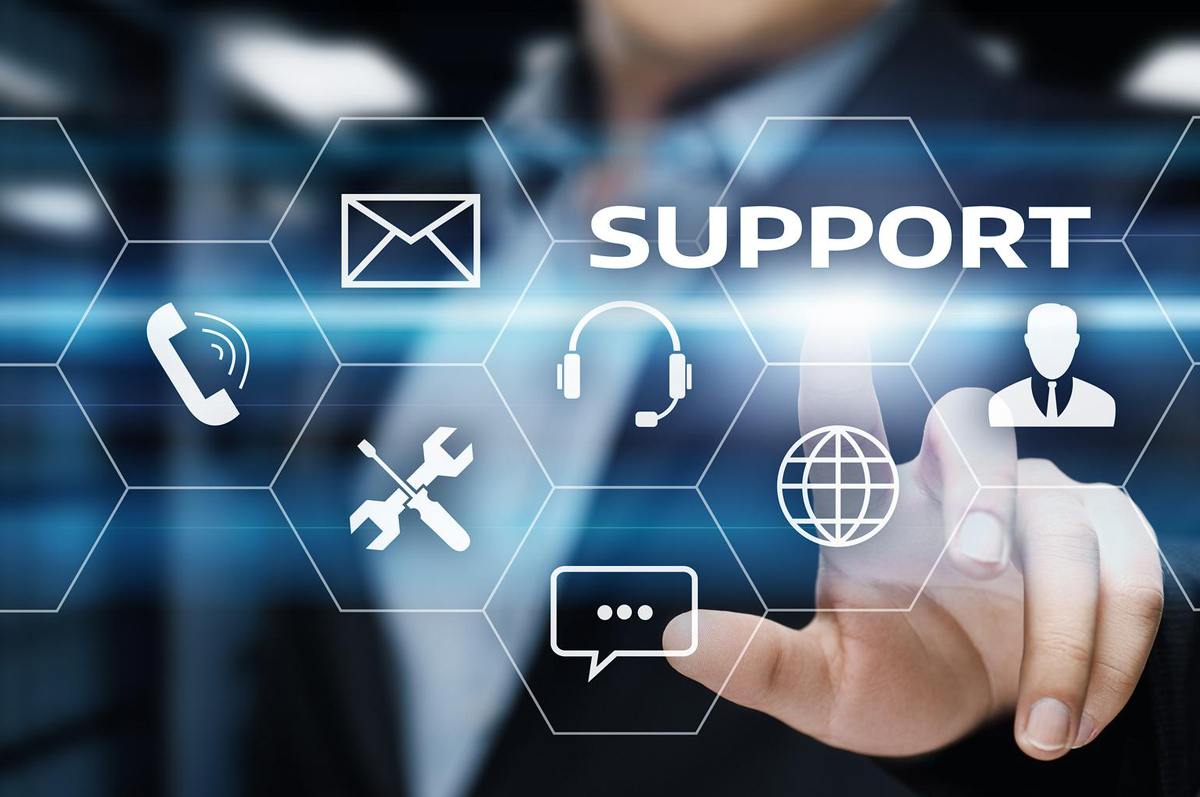 24/7 Support
Australian support you can trust
We've won several successive prestigious industry awards. 95% of our business is generated by "word-of-mouth" which confirms our commitment to support you through thick and thin.
Join today and experience the way we look after you. After all, your success is our success; something that is always in the back of our minds…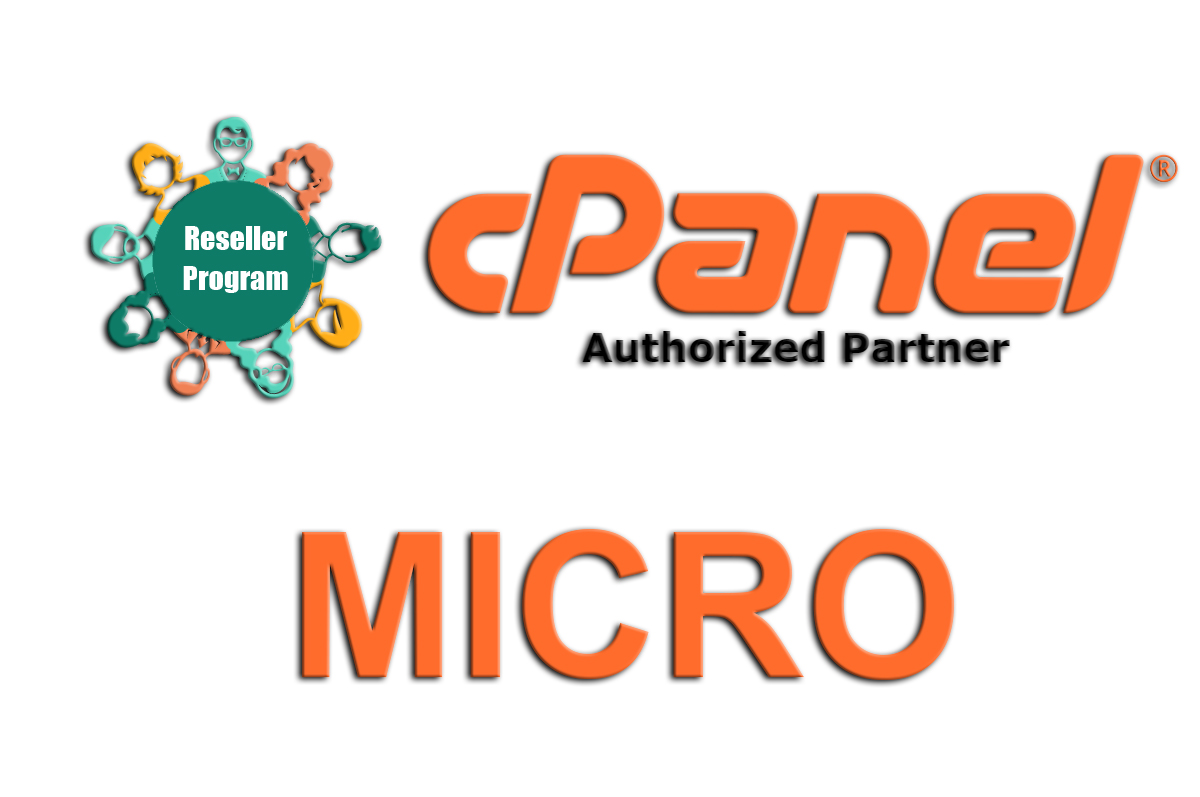 RESELLER MICRO 15% OFF
Not ready for your own server?
No worries, just sell our services and receive a discount + you get free hosting for your own website... To qualify, you need 4 hosting plans and 4 domain names in your account. Great for web designers as all support to your clients is provided by us so you can focus on your business. Discount applies to:
All hosting plans
.com and .com.au domains
GeoTrust Quick SSL Premium
BulletProof Security Pro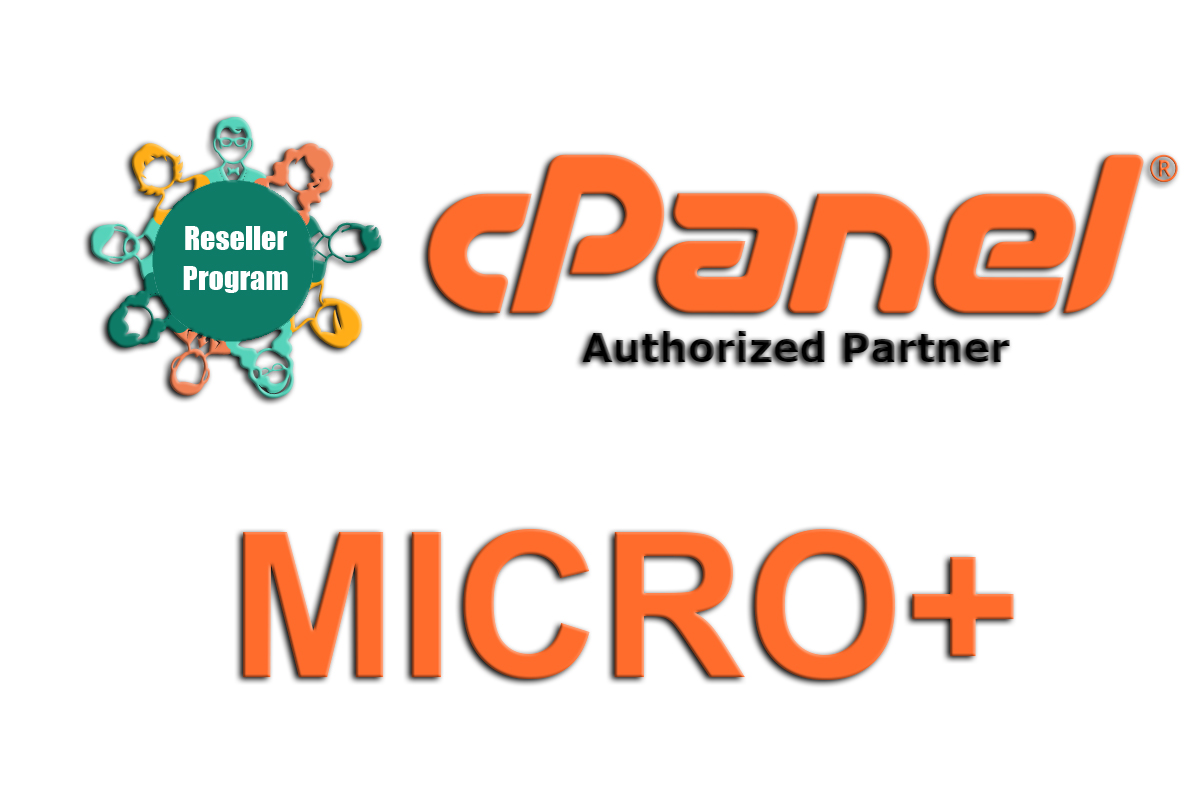 RESELLER MICRO+ 30% OFF
Outgrown your MICRO plan?
Move to MICRO+ and receive 30% discount + free hosting for your own website. To qualify, you need 10 hosting plans and 10 domain names in your account. Includes support for all your clients as well as priority support for you. Discounts apply to the following services:
All hosting plans
.com and .com.au domains
GeoTrust Quick SSL Premium
BulletProof Security Pro
Lots Of Happy Customers
We migrated from another supplier. Server support with EZiHosting is great. We host about 250 clients and the experience is as smooth as you expect.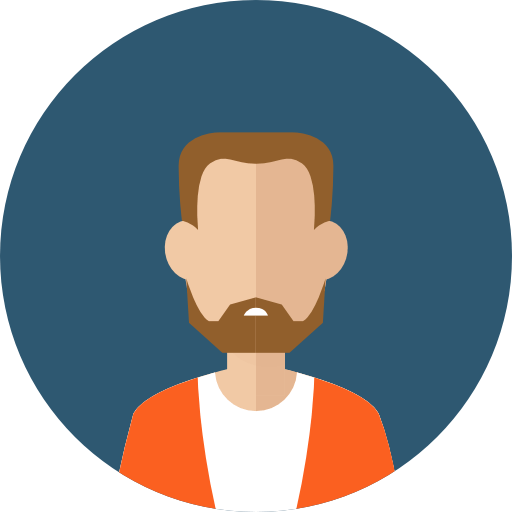 https://iconagency.com.au
As a web designer you do not want to invest in large and expensive hosting infrastructure. EZiHosting provides us with a solution that allows us to internalise our client's hosting. I recommend EZiHosting's resellers plans 100%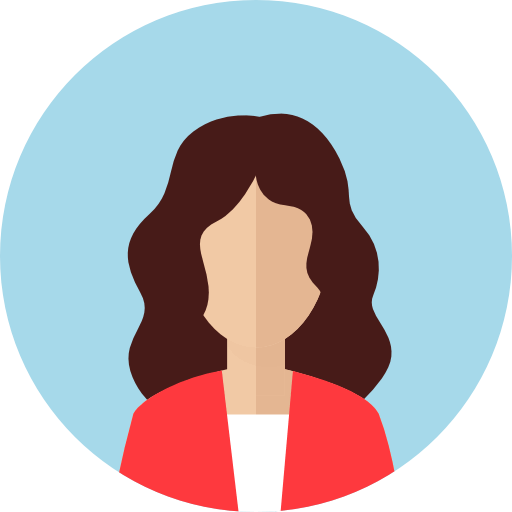 https://www.socialtap.com.au/website-design
We have about 25 clients that host with us. EZiHosting looks after their needs and provides the support whilst we bill our clients directly. Brilliant....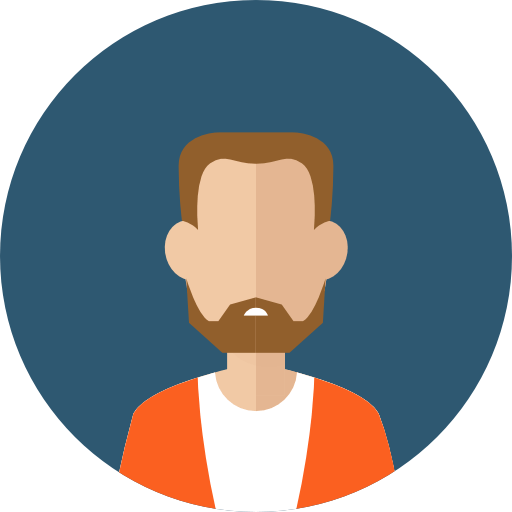 https://www.havealook.com.au
Why Choose Us?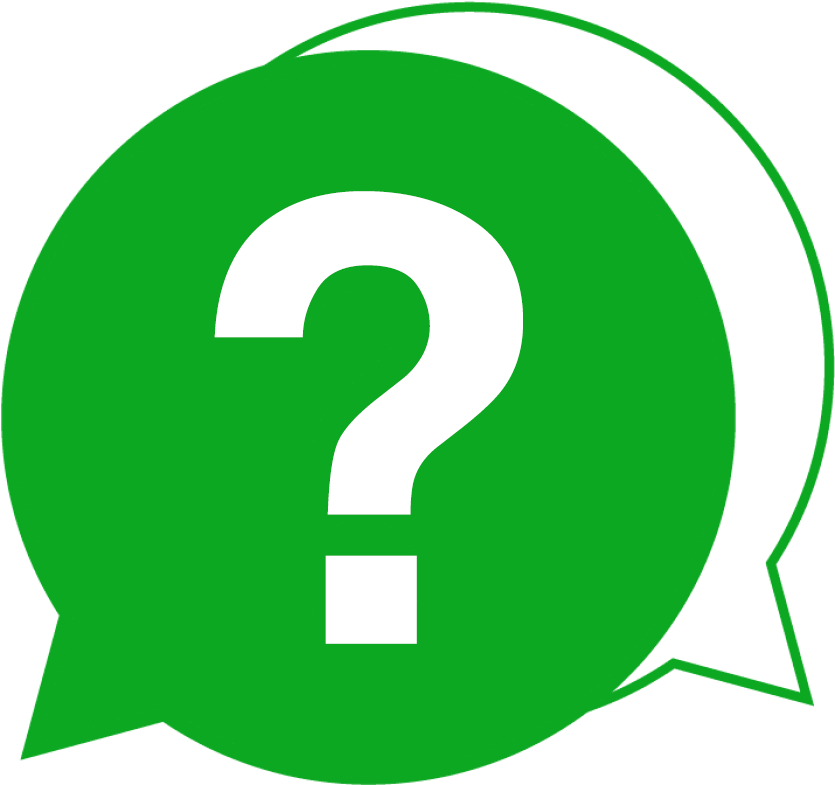 Reliable Support
As an EZiHosting client you can expect to receive reliable 24-7 Australian based support. We believe that our support is our core competency. We provide support via our ticket system or if you need to, just call us.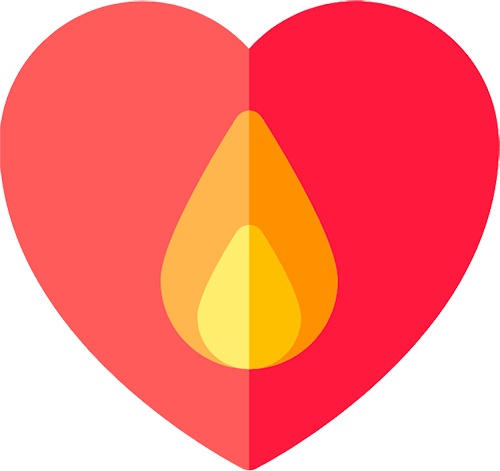 Passionate
We provide many products and services and have a passion for top quality. We are convinced that your success is our success. Join today risk free and we guarantee you will not be disappointed. 30 day no-questions-asked guarantee.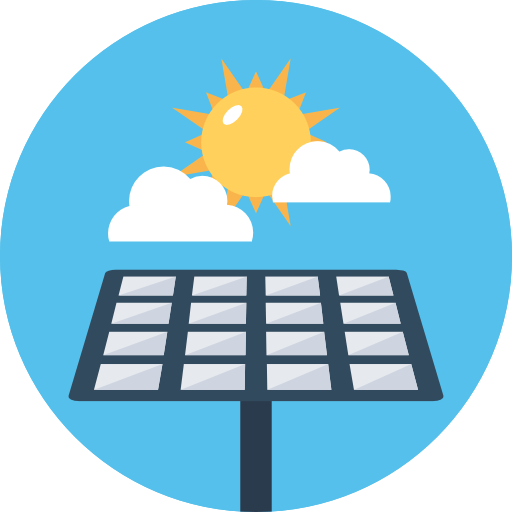 We Love Renewable
We have a deep passion for renewable energy and environment friendly hosting services, and we are always keen to further expand this focus into the future. We source equipment with the lowest possible carbon footprint where possible.
FAQs
Have A Question?
If you can't find the answer you are looking for our support is just an email away.
What type of resellers do you have?
We provide free web hosting to any client that has 2 or more accounts. Perfect for web designers! We also service resellers that are hosting providers in their own right. These can range from 10 to 500 clients...
Which payment methods are available?
We accept payment via PayPal, Visa, Master Card, AMEX and Bank Transfer. We no longer accept cheqhes...
Which methods of support do you provide?
You can contact support via email or ticket (quickest). If you need to, just call...