Our Vision
To be your personal Internet technology partner.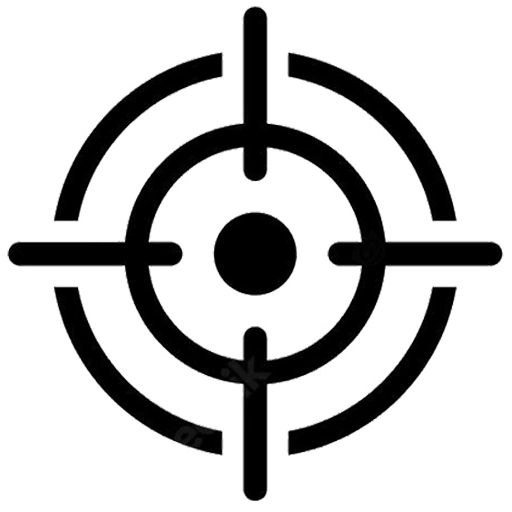 Our Mission
To provide top quality product and services backed up by exceptional personalised support.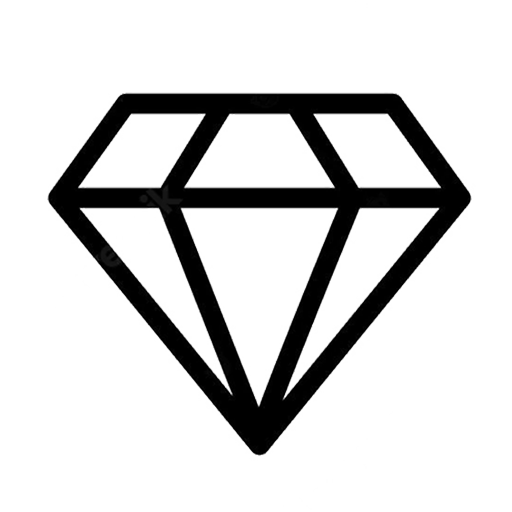 Our Values
Empowerment - Passion - Empathy - Accountability
Being renowned for providing the best website hosting in Australia, EZiHosting is still personal enough to be your Internet Technology Partner. We listen, liaise and deliver… Our success is based on providing a great product coupled with exceptional service for a competitive price. Our hosting, domain ownership, and App/Web design solutions are unrivalled, and we take pride in being the first choice for many start-up businesses in the Australian market.
4,000+ customers trust EZiHosting