I've been a customer with EZi for over 12 years, they never fail to impress me and the service has been top notch since I created my first website with EZiHosting. Don't hesitate to join!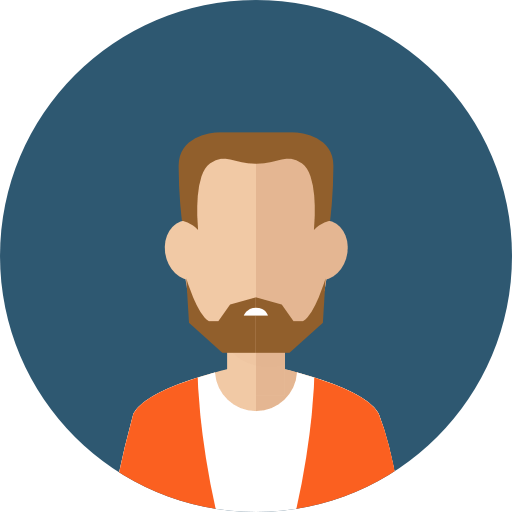 EZiHosting helped us migrate our booking platforms to Guesty. The transition was smooth and we can recommend Ezihosting to take on complex project. Outstanding support!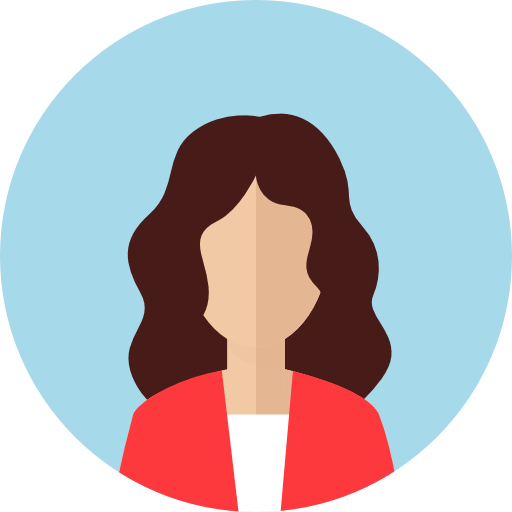 My experience with EZiHosting has been nothing short of amazing. The level of support provided with my package has been fantastic. I will be sure to recommend EZiHosting to all my friends.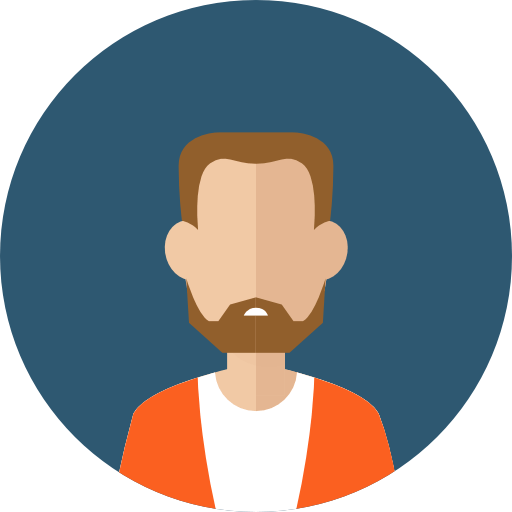 https://www.thebeachbakery.com.au