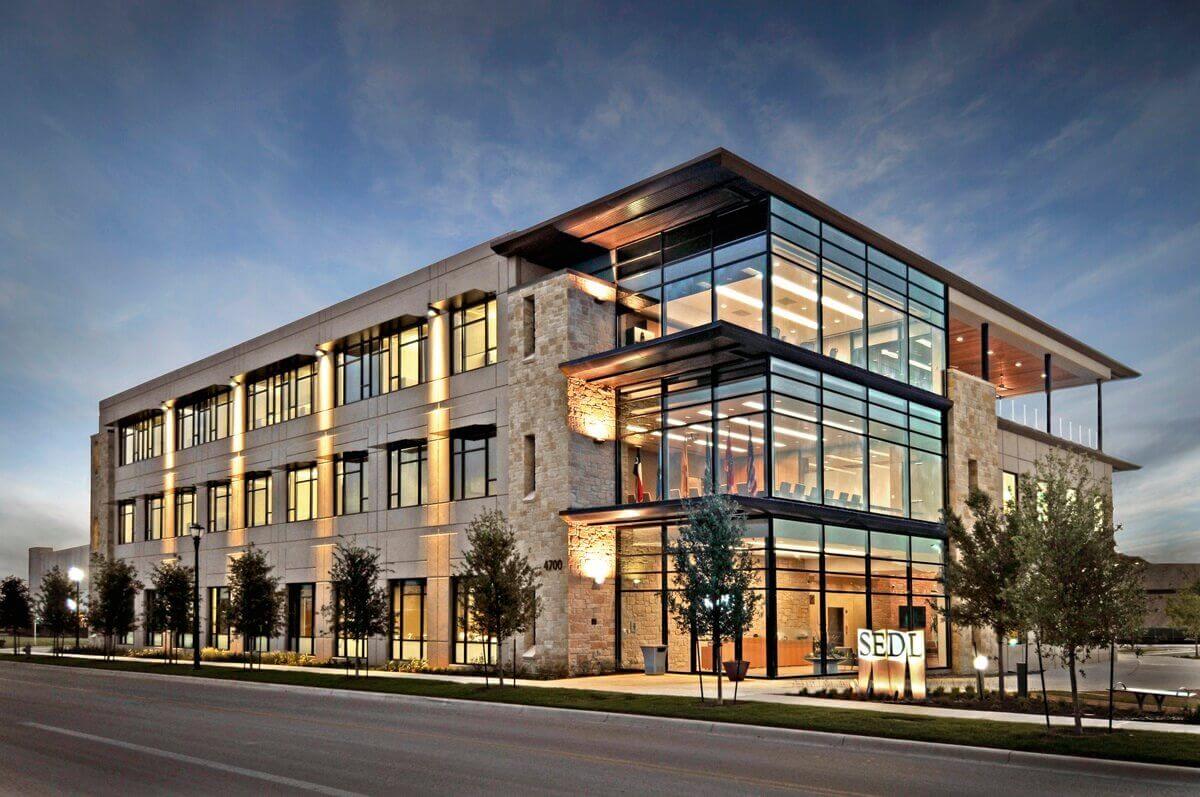 Welcome to EZiHosting
We provide premium Australian web hosting!
EZiHosting is leading the charge in providing the best web hosting service in Australia. For decades we have served an extensive range of businesses from micro "mum & dad" partnerships to substantial national SMEs. We are a full-grown web hosting provider with in excess of 4,000 happy customers and have over 25,000 Australian domain names under management. Above all, we focus on innovation backed up by reliable 24/7 Australian support.
From the Founder
About EZiHosting
At EZiHosting we've been happily hosting our client's websites since June 1998. In those early days, we were forced to get creative and use innovative solutions to meet the needs of our customers. It has always been part of our philosophy to make it easier for our clients to have a "Net" presence and to be seen as your personal Internet technology partner. This holds true over the years as we developed and implemented user-friendly systems with great support; this is what differentiates us from the competition. Our technology is built by the industry's top developers on stable systems that delivers an awesome user experience. Designed to be easy to use, everything at EZi is built with you at the forefront of our minds.
So far, we've hit the nail on the head. Over the last decade or so, we've grown substantially utilising state-of-the-art data centers and employing local staff across Australia. We're focused solely on providing an outstanding quality customer experience backed up by the latest, fasted and most secure web hosting technology available today.
We pledge to always put you first and take your business extremely seriously. We're always looking for ways to diversify our offerings so you have all your IT needs under one umbrella, improve reliability, and fine-tune our overall quality of service. After all, this is what you would expect from your Internet Technology Partner.
René Nusse
Founder
EZiHosting Pty Ltd
A 30 Days Money Back Guarantee
We are so confident that you will like our products and services that we offer a 30-day no-questions-asked money back guarantee. It is as simple as that…
24/7 Support
We offer Australian based support 24/7 with an average turn-around time of 10 minutes. Our ticketing system is unmatched and staffed by experienced and super competent staff that are standing by to assist you achieve your goals.
99.9% Uptime Guarantee
We know that your website is important to you. We guarantee a 99.99% uptime to ensure your customers will have access to your site day and night 24/7.
Disk Space & Bandwidth
We do not actively monitor your use of space or the bandwidth you use. This is because we are convinced that your success is our success. We do however have a "fair use policy" to ensure you are utilising the right hosting package.
What we stand for...
Our Vision
To be your personal Internet technology partner.
Our Mission
To provide top quality product and services backed up by exceptional personalised support.
Our Values
Empowerment - Passion - Empathy - Accountability
Being renowned for providing the best website hosting in Australia, EZiHosting is still personal enough to be your Internet Technology Partner. We listen, liaise and deliver… Our success is based on providing a great product coupled with exceptional service for a competitive price. Our hosting, domain ownership, and App/Web design solutions are unrivalled, and we take pride in being the first choice for many start-up businesses in the Australian market.
Why Choose Us?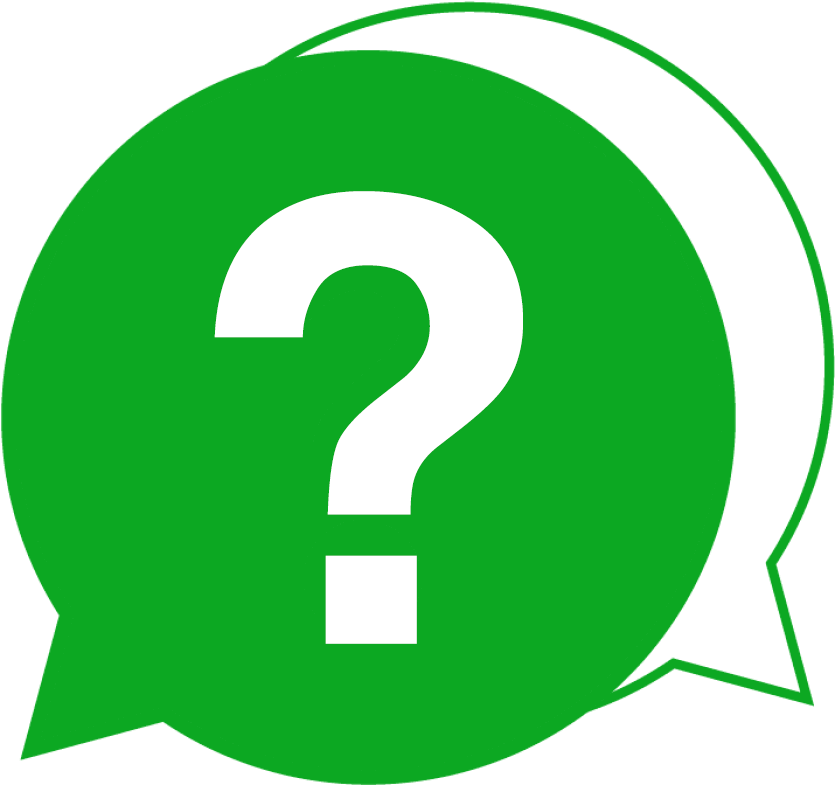 Reliable Support
As an EZiHosting client you can expect to receive reliable 24-7 Australian based support. We believe that our support is our core competency. We provide support via our ticket system or if you need to, just call us.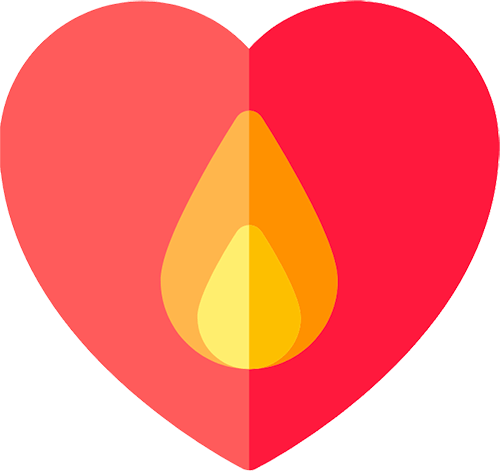 Passionate
We provide many products and services and have a passion for top quality. We are convinced that your success is our success. Join today risk free and we guarantee you will not be disappointed. 30 day no-questions-asked guarantee.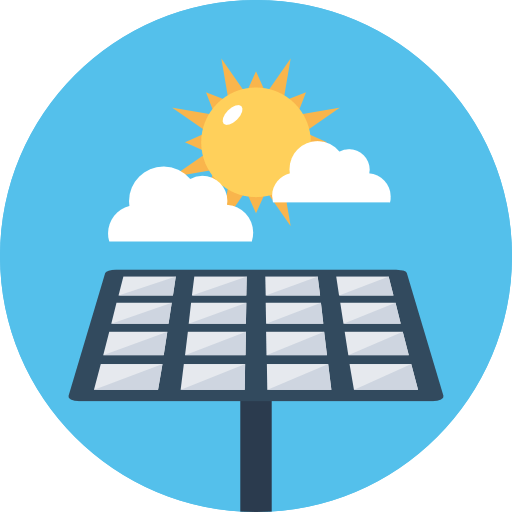 We Love Renewable
We have a deep passion for renewable energy and environment friendly hosting services, and we are always keen to further expand this focus into the future. We source equipment with the lowest possible carbon footprint where possible.
FAQs
Have A Question?
If you can't find the answer you are looking for our support is just an email away.
How long have you been in business?
EZiHisting provided reliable Australian Internet services since late 1999.
Which payment methods are available?
We accept payment via PayPal, Visa, Master Card, AMEX and Bank Transfer. We no longer accept cheqhes...
What do I need for a website?
There are 3 elements to owning a website. You need a domain name, a hosting service as well as a website design.