When we design a website for you, we look at 4 main focal points.
1. SEO - Visitors need to find your website.
2. Beautiful and Functional Design - Your visitors first impression as well as a user friendly experience.
3. Conversion - Making visitors into customers.
4. Easy to maintain - You can easily maintain and update your own website.
Select your perfect Web Design package
Package
eCommerce Installed
WordPress Based
Theme Based
Revisions + Content
Free Web Hosting*
Free Domain Registration*

Quote

Quality Custom Web Design

-
-
-
-
-
-

WordPress Special

Valid for only!

WordPress eCommerce

WooCommerce Ready
Web Design Features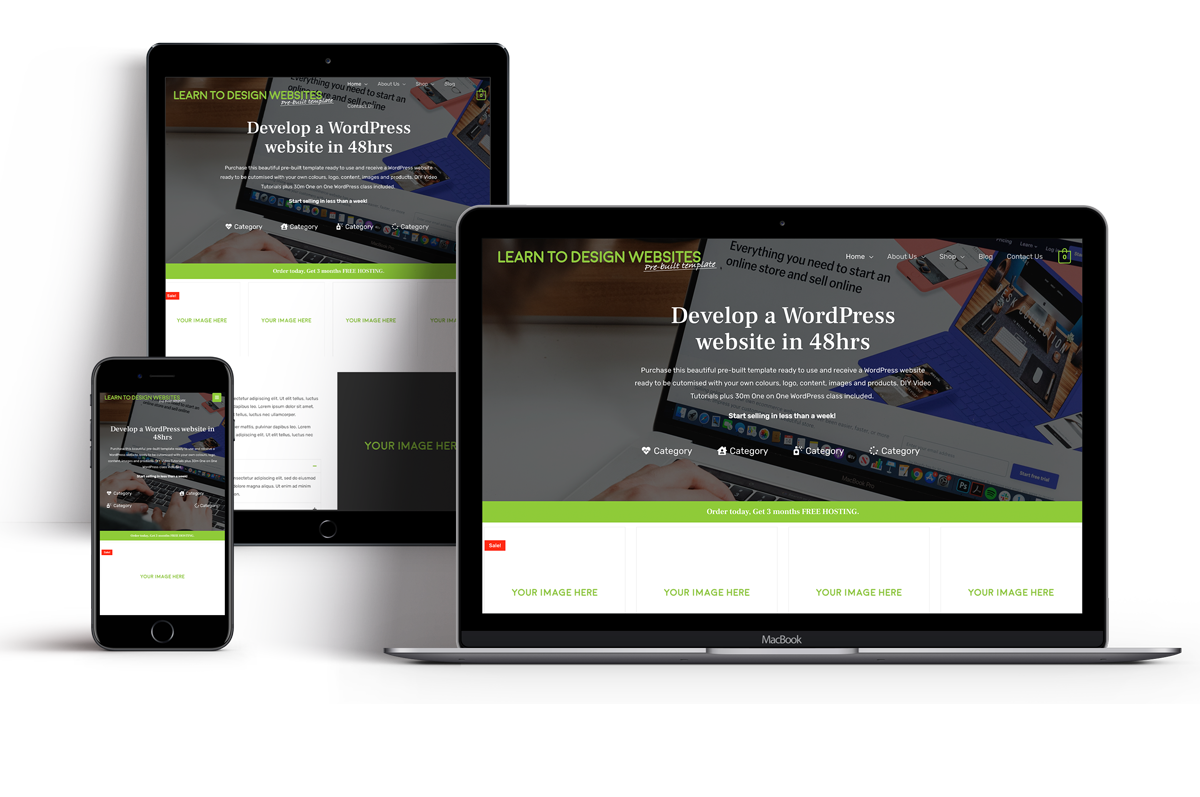 WordPress Starter Pack
All you need to start your website
Act Now. Offer ends on the last day of !
Limited capacity - first in, best dressed! If you are new to hosting and you are looking to start a website from scratch then consider this great offer.
~ Fully designed responsive WordPress website +
~ 1-year free hosting with Australian 24/7 support +
~ Free domain name +
~ Built with Elementor PRO +
~ WooCommerce shopping cart ready +
~ Free 1 hour one-to-one WordPress Training.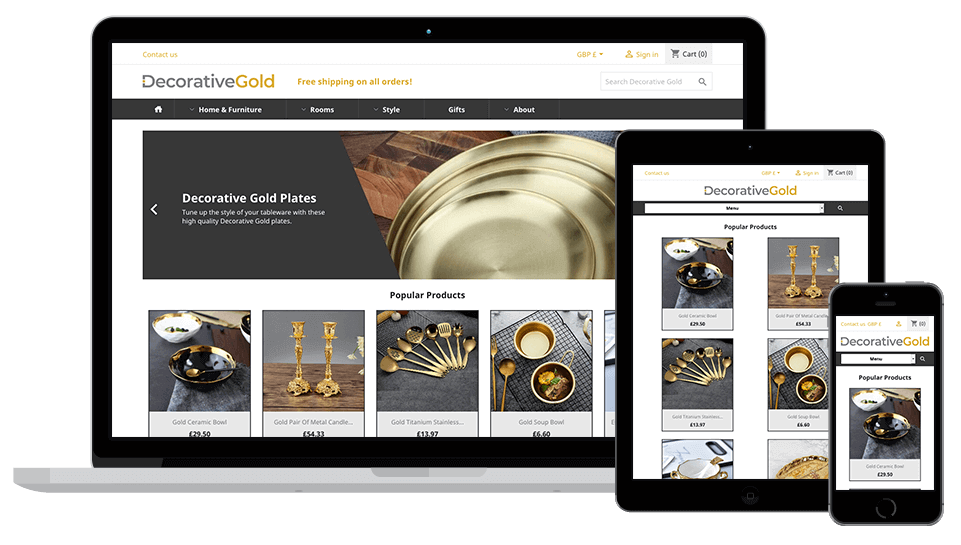 Responsive Web Design
Your website will support all devices (desktop, tablet, mobile)
Every website we create is fully responsive meaning it will automatically adapt to fit the device used to access it. For example if you access the website with a desktop you will see a full scale version, then if you access with a mobile device it will automatically adjust to fit. See our themes here...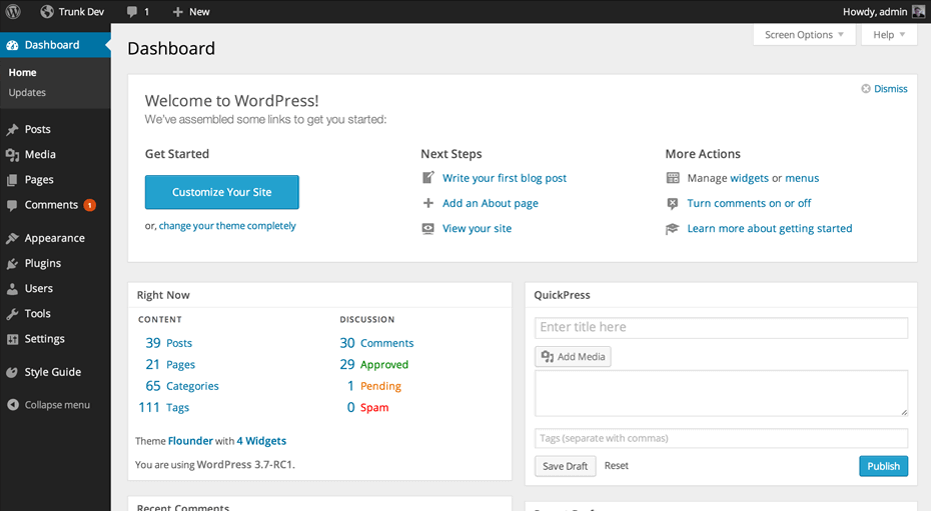 WordPress
Easily update and extend your website
WordPress is free and open source CMS (Content Management System) that is used by an astonishing 35% of websites. What makes WordPress so special is that it allows you to manage your website easily thanks to the admin panel. Using the admin panel you can update/add text, edit the menu, create new pages/posts, upload images & more. WordPress also offers thousands of free plugins which add extra features allowing you to create any type of website. WordPress can also be used to manage your eCommerce website thanks to the free and easy to use eCommerce plugin, WooCommerce. See our themes here...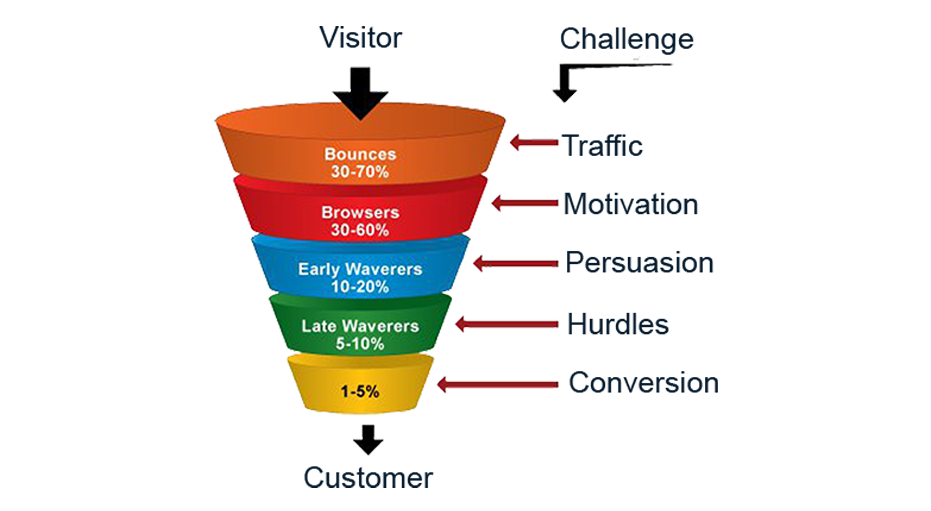 Conversion
From visitor to Client
It is of no use having 100,000 visitors and only one to click on your "buy now" button. We specialise in Internet Client Behaviour to optimise your conversion rate…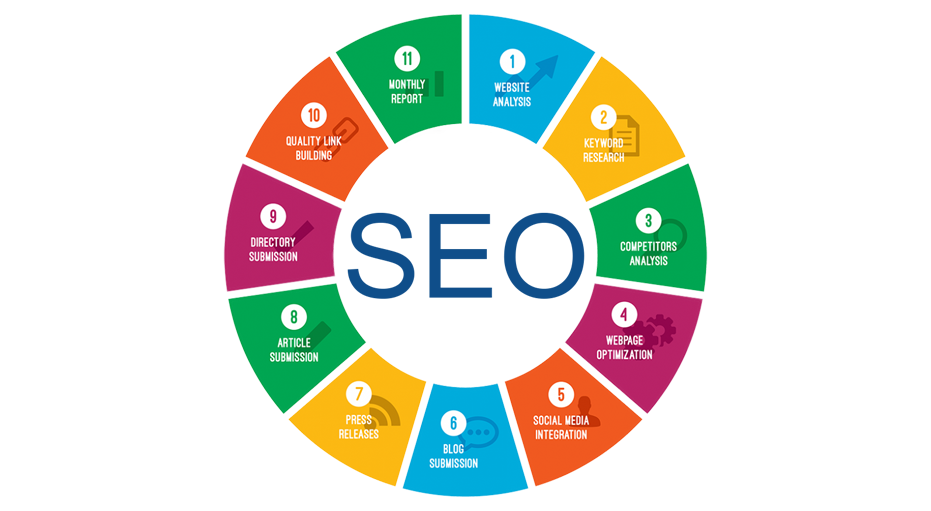 SEO
Search Engine Optimisation
Having the most beautiful shop with the most streamlined systems does little good if your shop is located in the desert. It is the same with your website. If visitors can't find you they can't become customers. As Google Partners we can change that…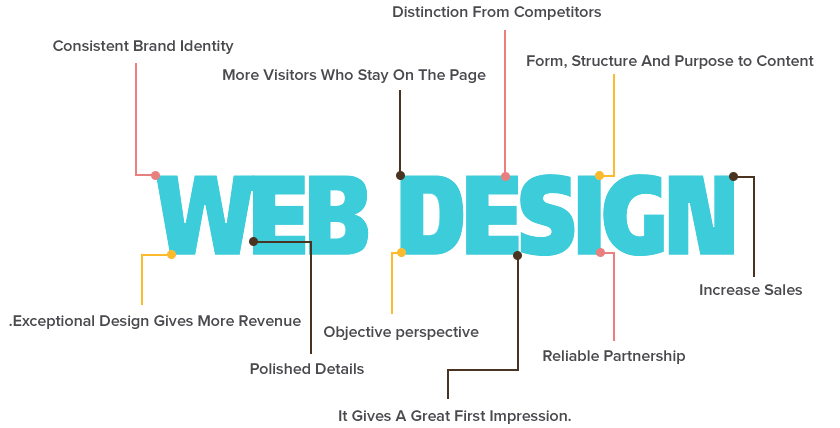 Design Elements
First Impressions Count
Your website represents you like a salesperson does. Salespeople don't wear tracky dacks from 2 decades ago. The way your website looks is the way your visitors perceive you and your goods and services.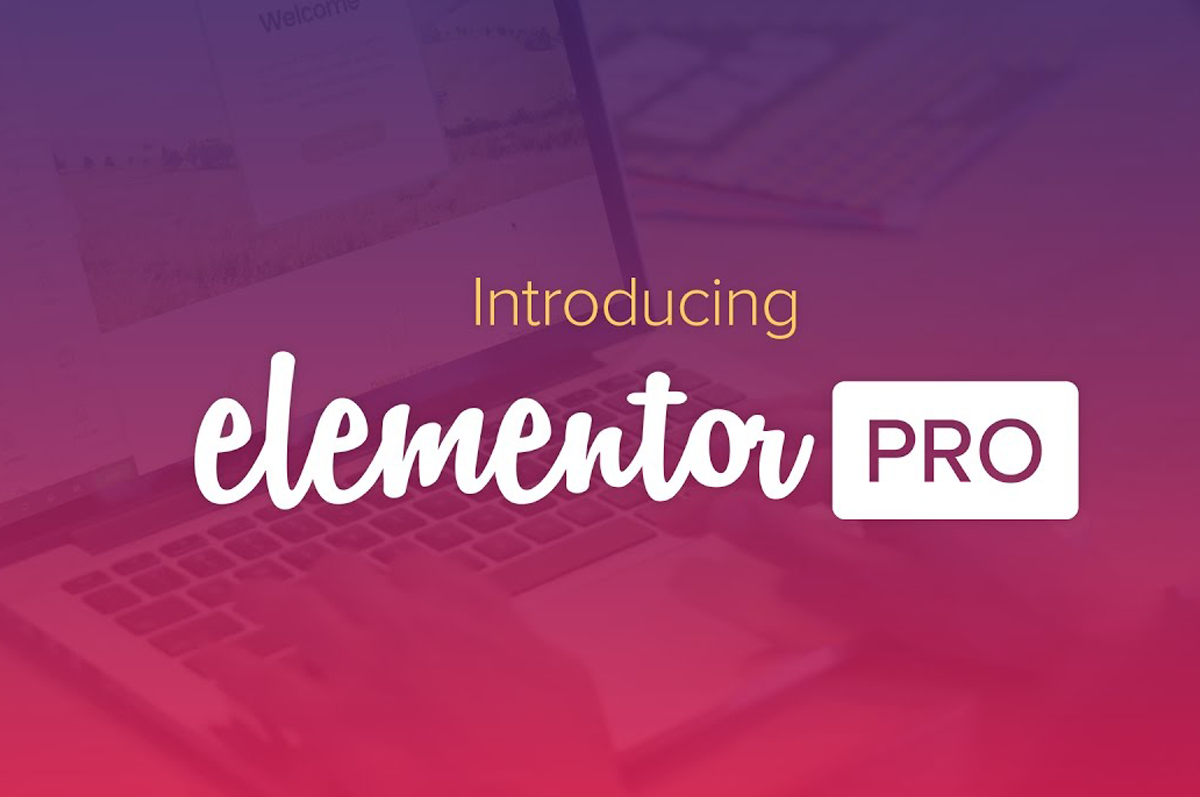 Elementor PRO
Free with Special!
(valued at $89/year)
Live Drag & Drop Editor?
Drag-and-drop content on a page and watch your website come to life. Use any of 100+ widgets. No coding needed.
Full Website Designs
Select from an extensive library of 100+ full website Kits based on the Hello Theme. Try any Kit or start with a blank canvas.
Why Choose Us?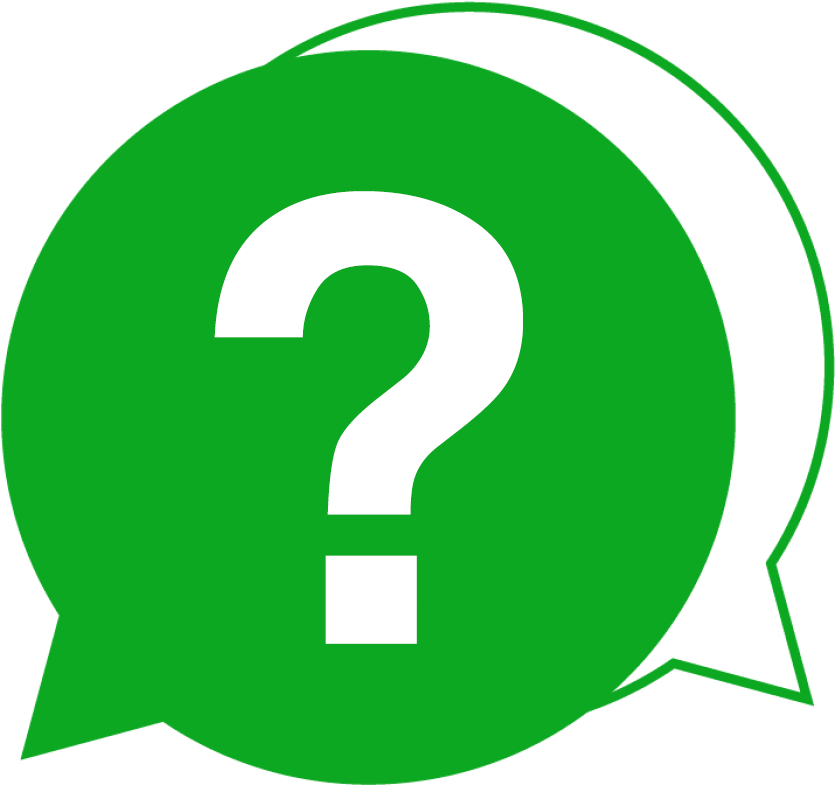 Reliable Support
As a EZiHosting customer you can expect to receive reliable support as we believe support is the most important factor. We provide support via our ticket system and live chat.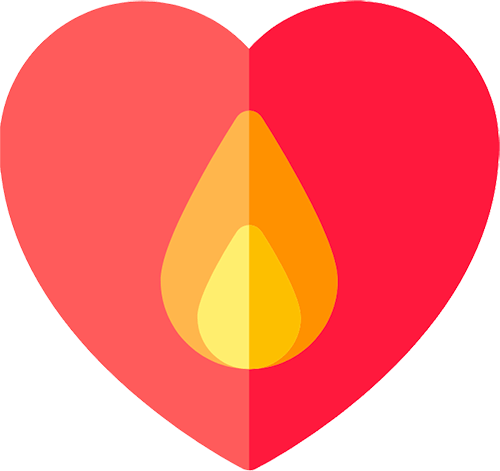 Passionate
We provide many products and services and have a passion for the quality and support provided. Create your order with us today to see just how much this impacts our services.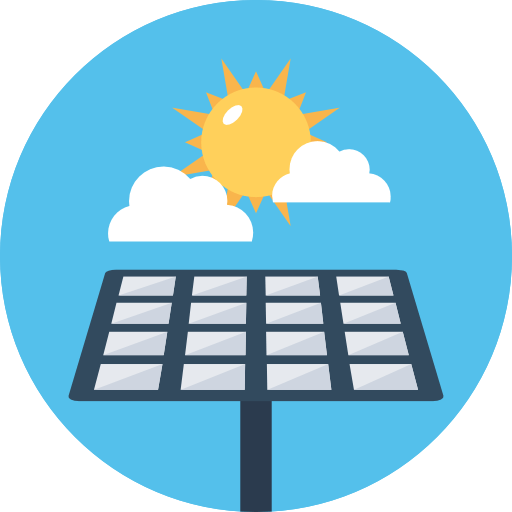 We Love Renewable
We have a deep passion for renewable energy and environment friendly hosting services and we are always keen to further expand this focus and attention to detail.
FAQs
Have A Question?
If you can't find the answer you are looking for our support is just an email away.
How long does it take to build a website for us?
Most projects are finalised within 2 weeks of ordering your design.
What about payment?
Projects under $1,000 are paid upfront. For larger projects we use progress payments.
What if I do not like my new website?
If you end up not liking your new web site then we will refund you your money.
What is the process of web design?
We will build your new website on a development site. You will have full access to the front and back-end so you can start getting familiar with it and so we can use the build as a talking point to develop it just the way you like it. After you are 100% happy, we go live...