Our WordPress expertise is unrivalled. Our hardware is set up for WordPress. On top of this, we install Elementor Pro on each WordPress site we develop. Start from as low as $645 for a full "drive-away" website with free domain name and free first year hosting!
Services
Are you just starting? Consider our starter special.
~ Fully designed and responsive website
~ 1-year free hosting
~ Free domain name
~ Logo & favicon design
~ Built with Elementor PRO
~ WooCommerce shopping cart ready
~ Free 1 hour one-to-one tutorial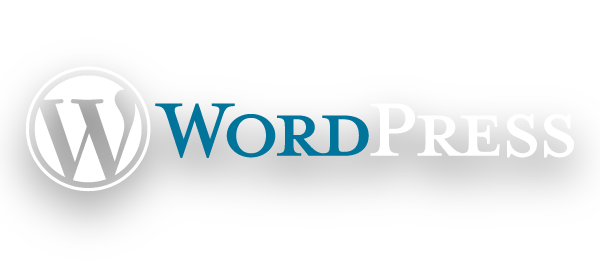 Limited capacity - first in, best dressed - only until the end of !
If you have your own design, corporate styling or want your website to look exactly the way you want to, then let's talk.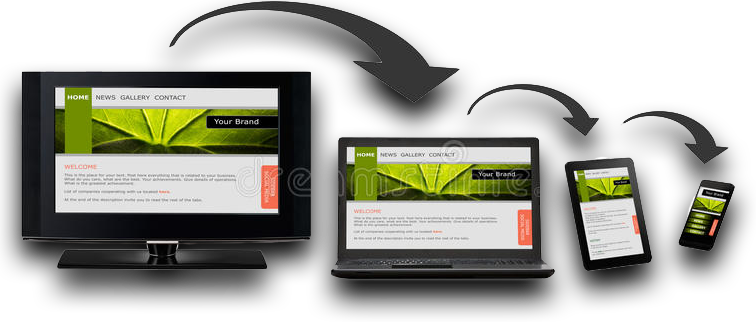 EZiHosting is specifically focussed on conversion. That is, transforming your site's visitors into customers. Together with clever SEO (Search Engine Optimisation) and beautiful fully responsive design, we guarantee your website will be the envy on your competitors…
We convert your idea into solid, safe, and reliable custom software with our full-cycle software development services, including:
~ Web app solution
~ Mobile app solutions
~ UI/UX
We specialise in API (Application Programming Interface) integration. From payment gateways to complex booking systems, we can make things work the way you want to.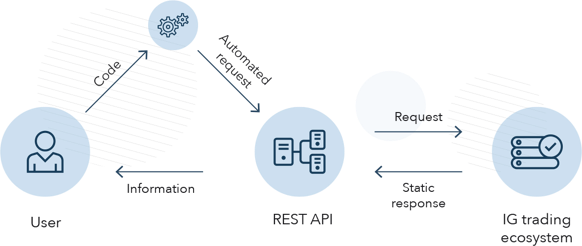 Need your WordPress site fixed? No worries, we have you covered. Contact us today for a free quotation on your next project.